Traffic and Travel Information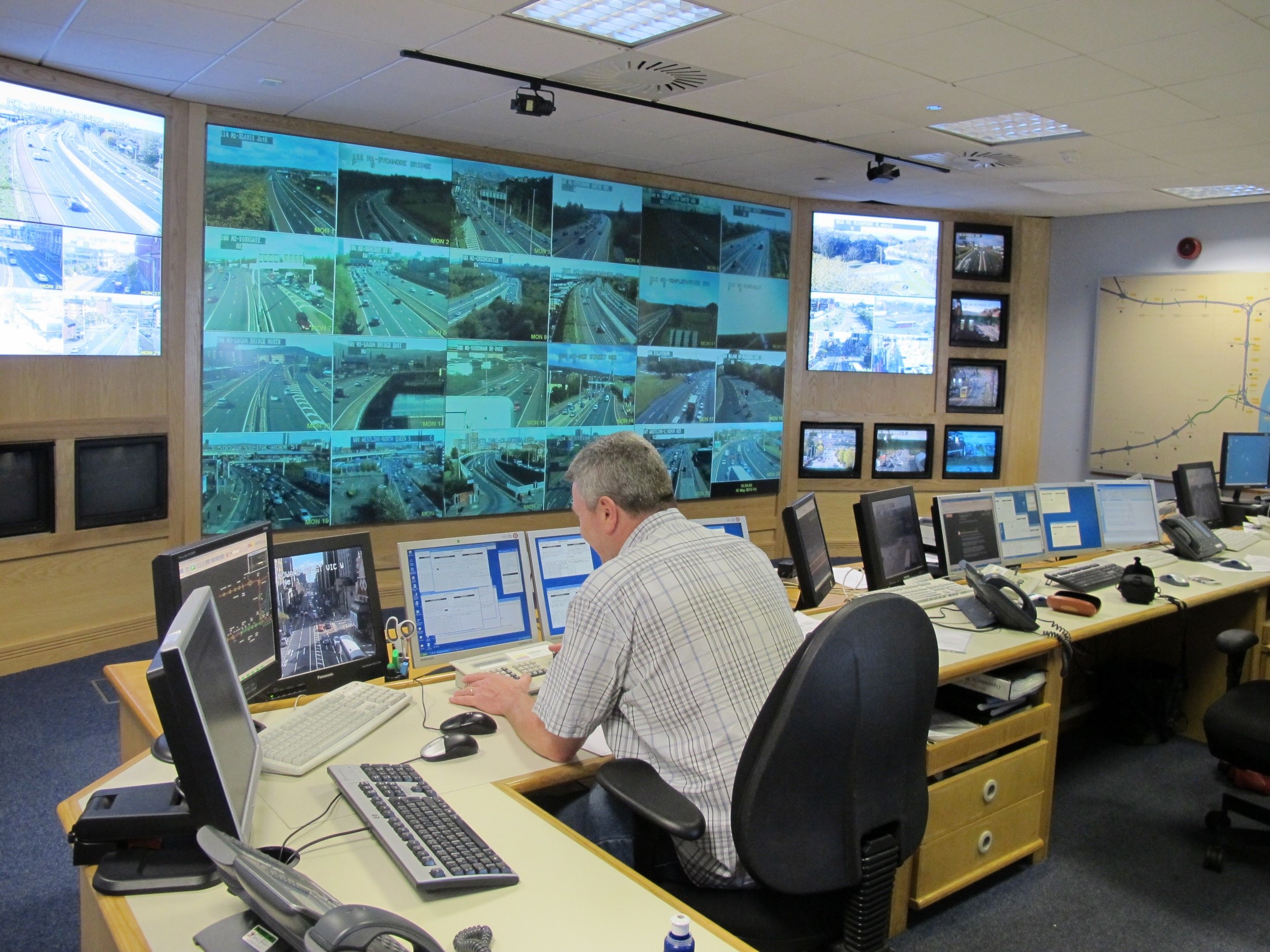 The importance of providing accurate and timely information to the travelling public is widely recognised and has increasing priority with many road authorities.
Via this website, DfI provides pre-trip information to assist travellers to plan their journey.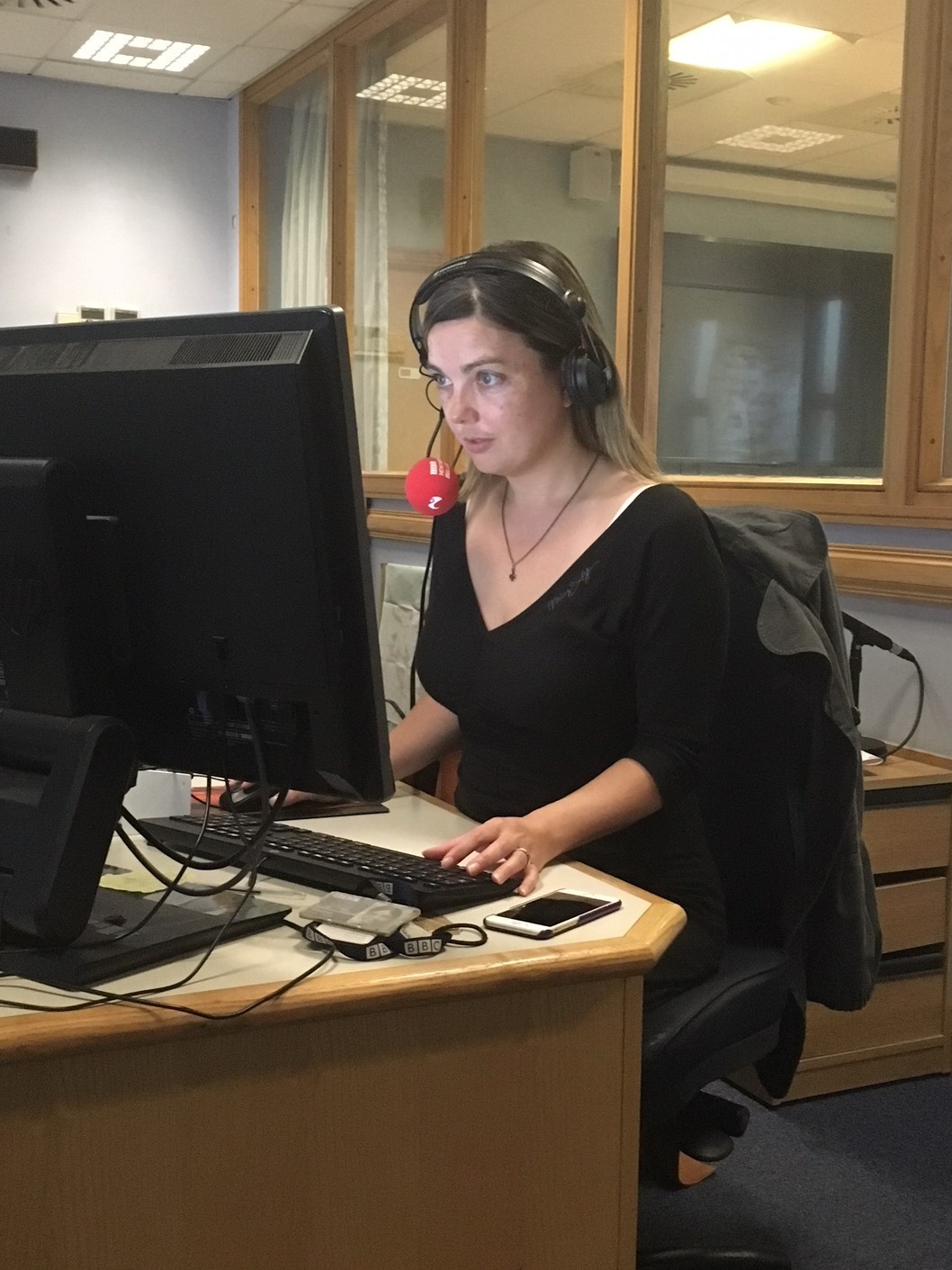 Other communications used include radio broadcasts, social media platforms and an e-mail alert system.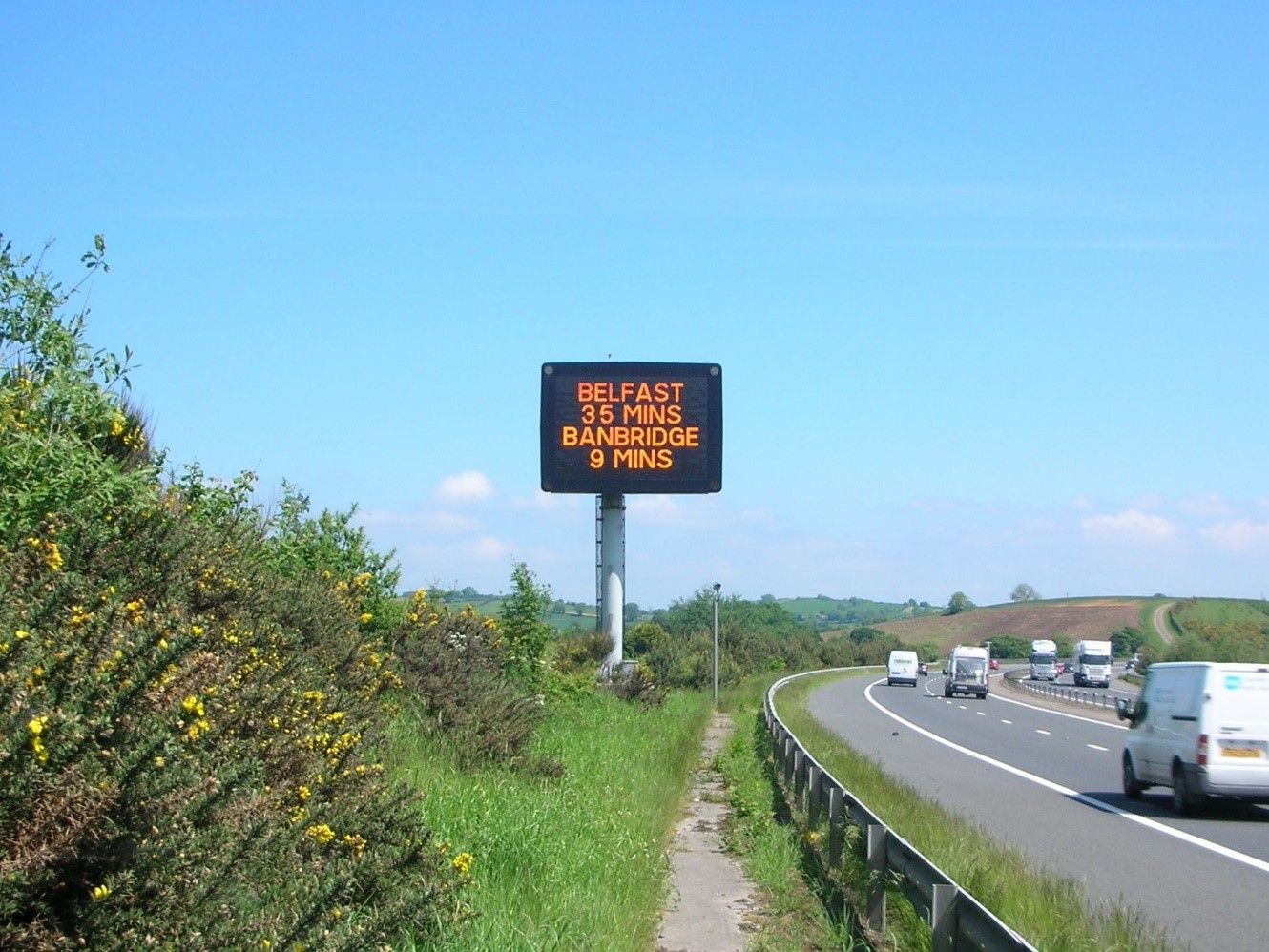 On trip information to drivers is also provided by roadside variable message signs displaying information on prevailing traffic conditions.